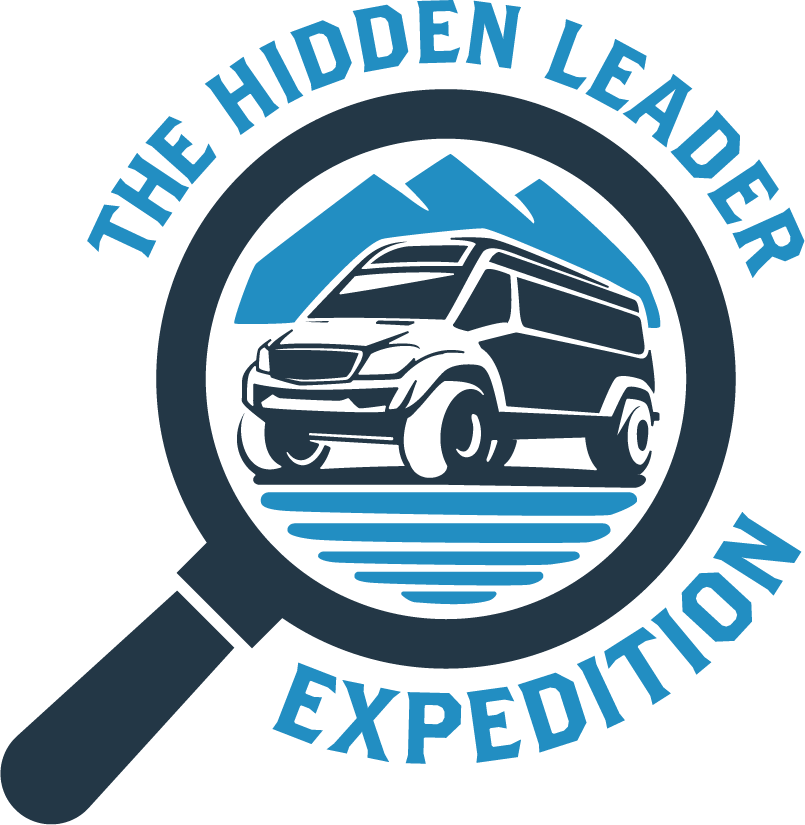 A man, a car, a tent and a multinational road trip to uncover the secrets of Leadership for the Rest of Us.
I have spent almost 30 years training and coaching business people, executives, and transitioning special forces personnel. Like many of you I have been immersed in leadership and leadership development culture. I follow and love many top names in my field. But, I have also observed that much of the daily "leadering" happens at a different level, in very different ways. It's a shame, but it can be hard for people to connect to these absolutely wonderful celebrity leaders in a way that leads to better leadership choices.
So, I'm going on-the-road to learn and share the thoughts, feelings, and techniques used by unsung leaders to engage and inspire us in our working lives. I'll be travelling pretty randomly around the U.S. and Canada, following the traces I find of dedicated people in all walks of life who are making a keen difference for the people they lead or inspire—and interviewing them. I've tested the concept in San Diego and you can see those interviews already. I suspect a documentary and some training and workshops might be in the future; but for now this is an exploration. I want to know what's working at work and how regular folk can learn Leadership for the Rest of Us.
I'll be posting videos and pictures along the way, so please sign up to keep up. I'm offering a free level of patronage for the basics, but your support for all the behind the scenes content is much appreciated.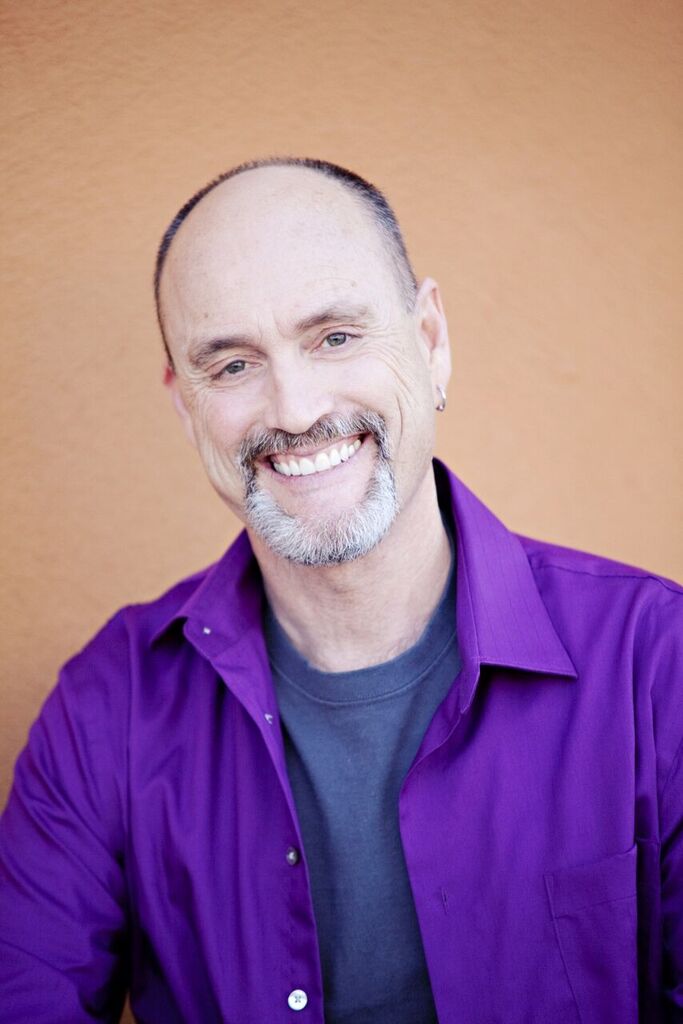 Try Our New Career Fitness Quick Check