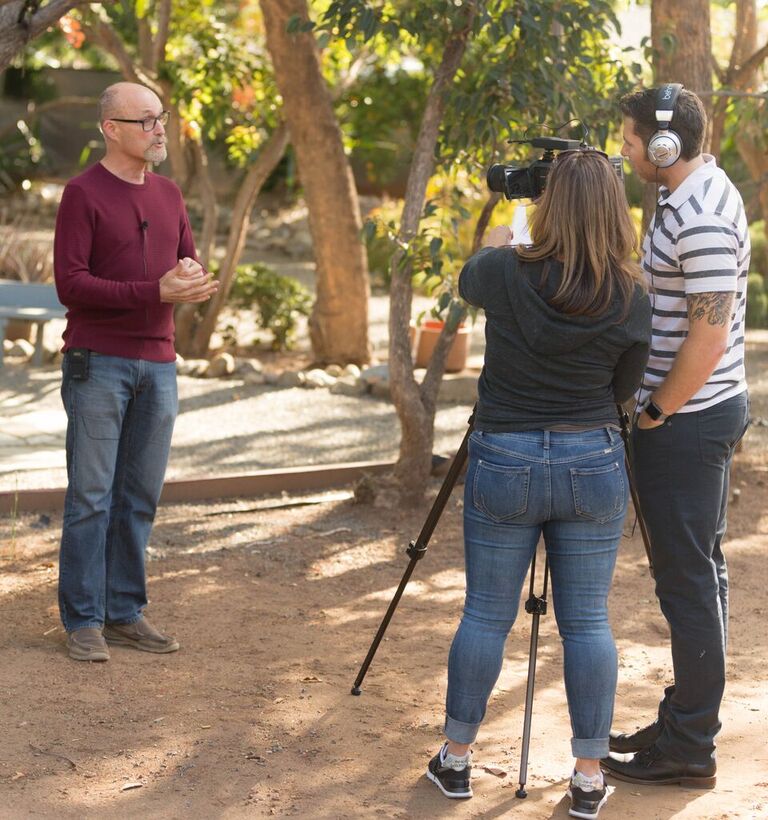 Why wait for change to happen to you? Take control of your career by getting ready now for current and future transitions.
Where Do You Fit? Explorer Tool – Are you in the right job? Are you sure? Our free Career Fit tool reveals which of seven Contributor Archetypes best describes you and where you should be looking for maximum fulfillment and contribution. FREE
Career Change Readiness Snapshot –None of us can predict when the next big change will come our way. This free assessment will open your eyes to what it takes to be ready for change and get you thinking about your next steps. FREE
This expanded self-assessment evaluates double the dimensions of career change fitness as our free Snapshot. This offering also provides strategies for getting started on your next big change. Want help setting priorities? See our Get Coached offerings for more!
Try Our New Career Fitness Quick Check